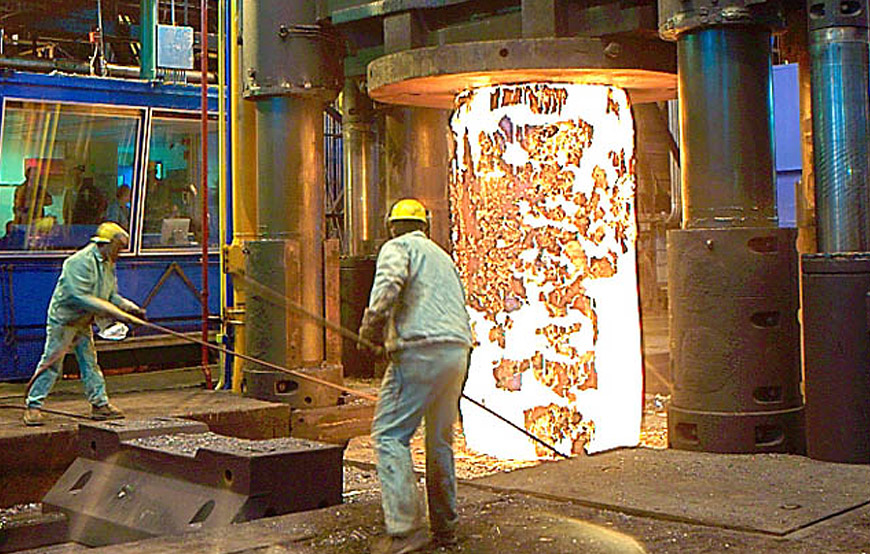 If You Need It, We Can Make It!
With over a century of experience, our technical staff assists customers in developing custom tailored products to meet precise needs. We forge, heat treat, and machine complex components of ferrous and nonferrous materials. Our skilled craftsmen, computer controlled forging, precision machine tools, and state-of-the –art heat treatment facilities keep us at the forefront of advanced production and quality control technology. All of which equals unmatched precision forgings to shape the future…
We invite you to contact us, to learn more, and discuss your next project.