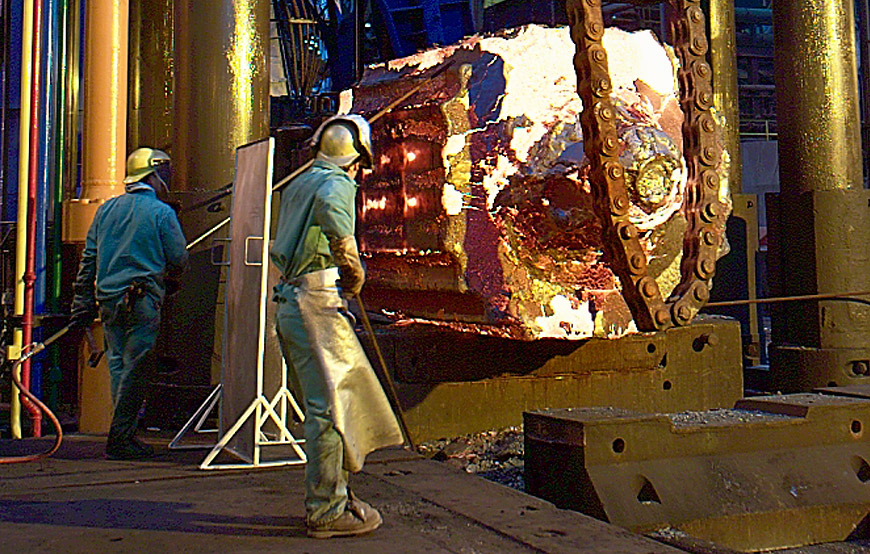 Conversion Services
Lehigh Heavy Forge offers conversion services for customer supplied material. We can convert your high strength ferrous and nonferrous material into useful shapes. Our 3,000 ton and 10,000 ton presses can accommodate small to large ingots.
Heat treatment of customer supplied material is also available. Our furnaces, which are certified to commercial and military standards, provide precise temperature control during heat treatment. Water, oil, and forced air are available as quench media.
With an extensive array of CNC machine tools, we can machine customer supplied material to the desired geometry. Our CNC machine tools include vertical and horizontal boring mills, turning lathes, boring lathes, honers, milling machines, grinders, etc.
Ingot conversion
Heat treatment
Machining
We invite you to contact us, to learn more, and discuss your next project.