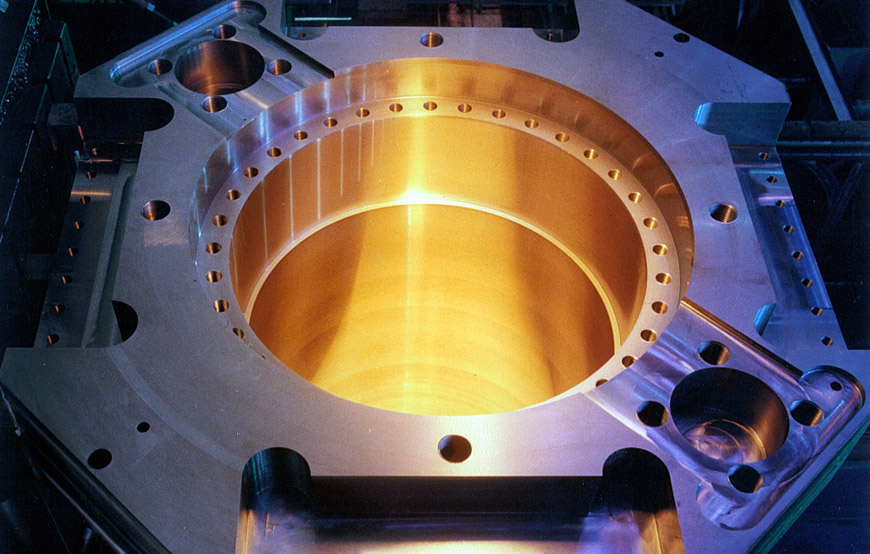 Custom Open Die
At Lehigh Heavy Forge, special orders are routine. Special order requirements are met using state of the art facilities and production methods.  Advanced computer modeling allows our engineers to accurately form complex shapes.  With our skills and our facilities, a full range of custom open die products can be produced to your requirements – from simple shafts to complex large diameter cylinders with nozzles.
Taking advantage of our unique facilities, our technical staff may suggest designs and or chemical analysis to save you time and money.  For example, costly welds and inspections may be eliminated with one piece, closed end cylinder designs. From receipt of inquiry to after shipment, our experienced engineers are involved, answering your questions and understanding your needs and expectations.
Blocks
Cylinders
Shafts
Discs
Tubes
Mandrels
Unusual geometries
Chills for cast rolls
Mill spindles
Mill pinions
Please contact us if you need assistance with your project.