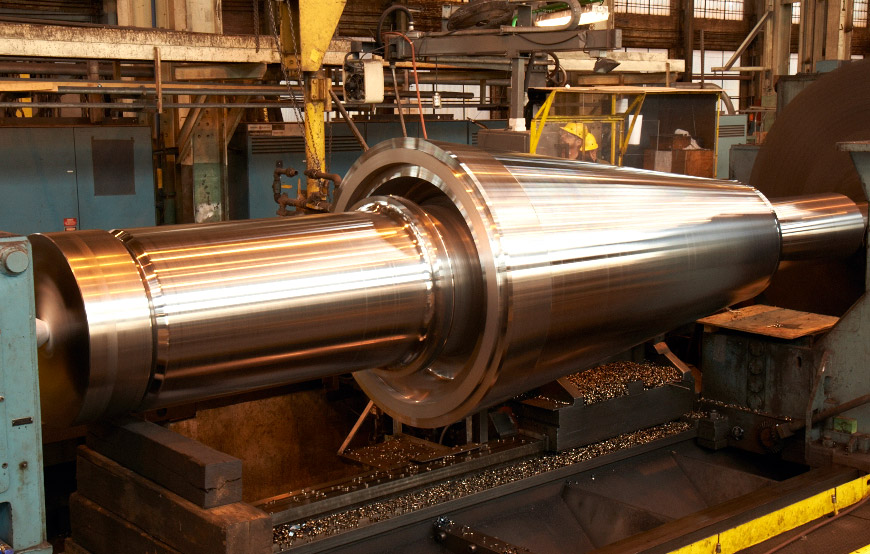 Mining
Lehigh Heavy Forge is the supplier of choice for manufacturers of mining equipment. Depending upon the size, the forgings are produced on our 3,000 ton press or our 10,000 on press. These capabilities allow us to produce forgings in a variety of sizes, configurations, and weights. Some of the forgings that we supply are:
Gyratory crusher shafts
Crusher rolls
Dragline shafts
Drum/Hoist shafts
Cam shafts
Cams
We invite you to contact us, to learn more, and discuss your next project.