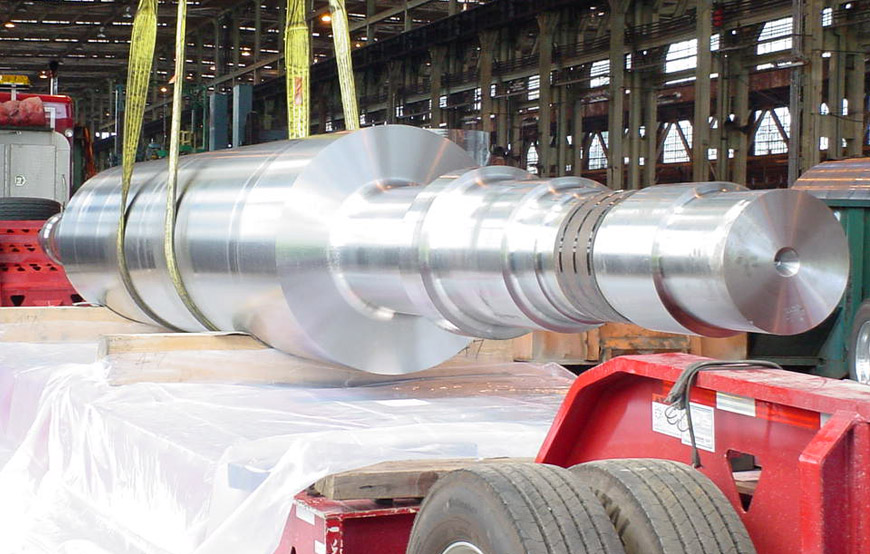 Power Generation
Lehigh Heavy Forge produces a variety of forgings for the power generation industry.  Severe operating conditions require that these forgings be made to the highest standards.  Our high quality forgings are one of the reasons why our customers choose us as their preferred supplier.  All of our forgings meet demanding customer specifications for chemistry, cleanliness, and mechanical properties.  Some of the forgings that we produce for this industry are:
Generator shafts
Turbine rotor shafts
Rotor discs
Jackshafts
Exciter shafts
Hydro power shafts
Rotor bodies
Fan shafts
Please contact us if you need more information.